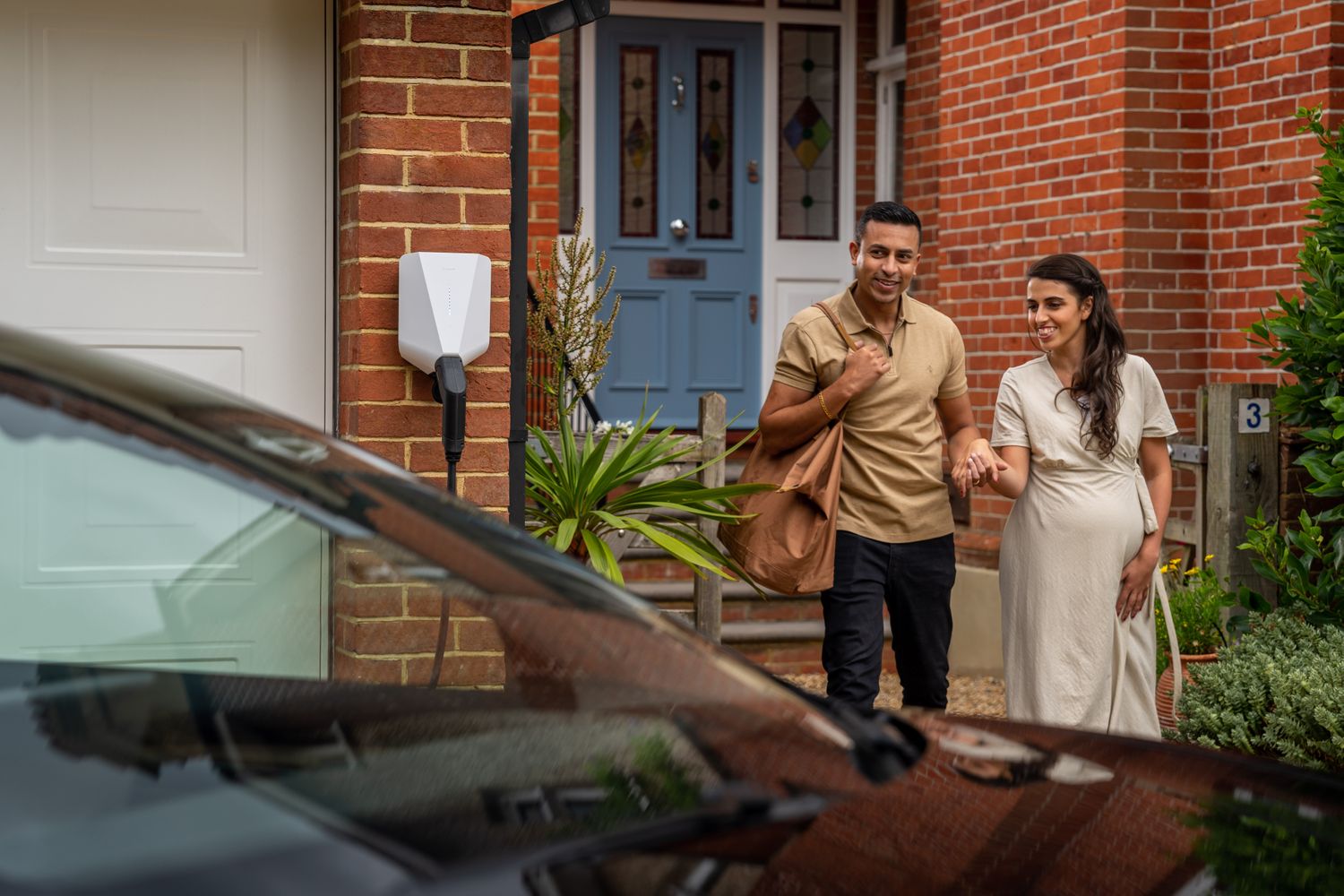 Easee was founded in January 2018 by three Norwegian entrepreneurs, and an idea of creating the world's smartest electric vehicle charger. Today, the company continues to develop their innovative solutions for charging and power management technology, to provide an ecosystem that will give customers a seamless experience from A to Z.
Today, Easee develops, designs, and manufactures its products in Scandinavia and currently exports to over 20 countries in Europe, with offices in Norway, the UK, the Benelux, France and Germany.
Easee's ambitions further lie in becoming one of the largest companies in green technology in Europe within 2026, and one of the largest in the world in 2031. How? By practicing the powerful vision of shaping the future of electricity and business culture.
This means focusing both on developing scalable and future-orientated technology, while also setting the example for what a sustainable organisation and people-focused business culture can be. One where values and employees comes first. Always.
For more information about Easee, please visit www.easee.com.