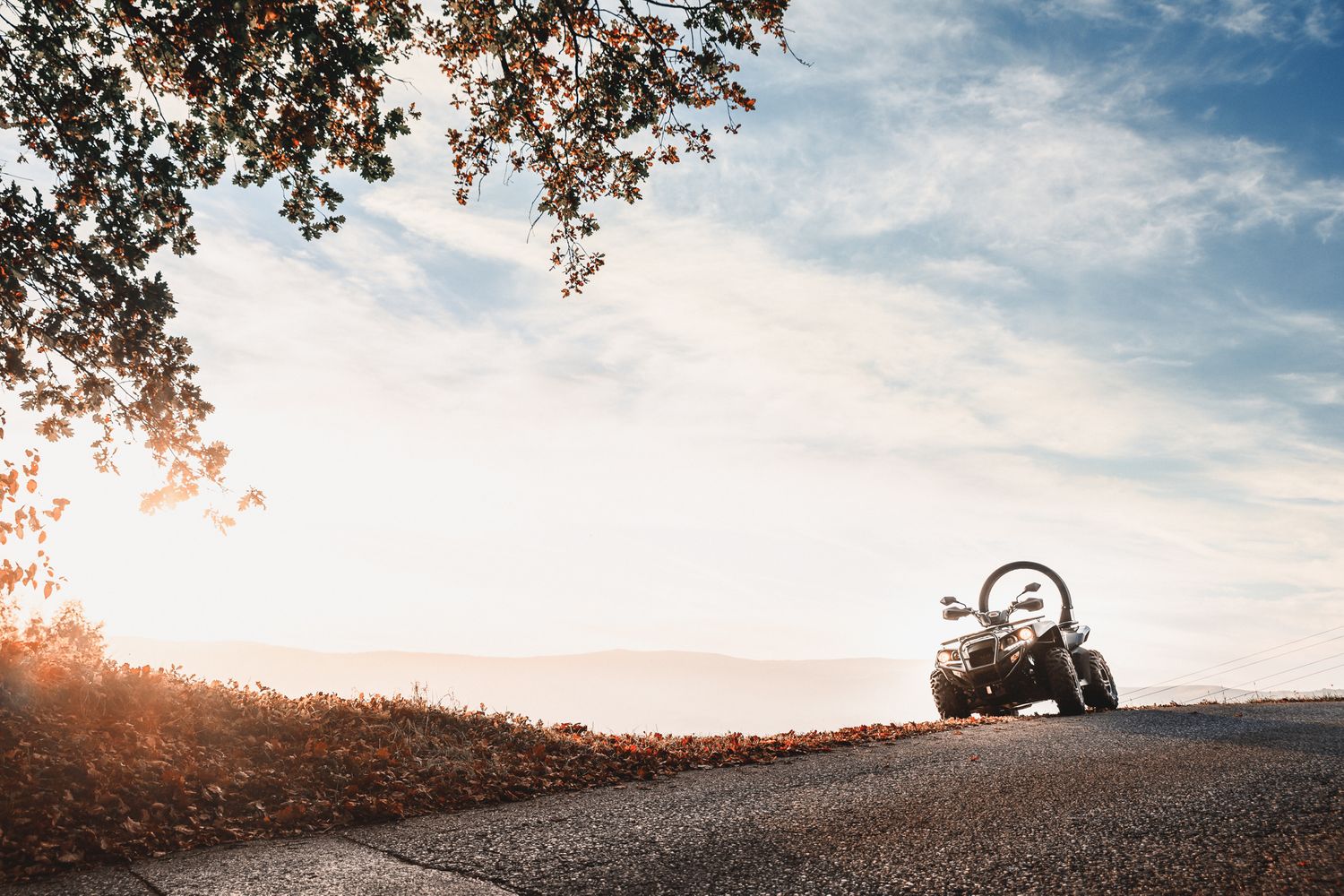 Eco Charger are the leading manufacture of all electric Quad bikes (ATVs). Based in the UK, Eco Charger Quad bikes are manufactured in Britain and shipped globally via a network of passionate Dealers. The comprehensive range of 2WD & 4WD quad bikes offer 'all electric' alternatives to traditional 'Petrol' driven quads at every level of performance & endurance. These robust workhorses are designed to maximise capacity, range, and torque - ready to meet any & every challenge!
Originally thought of as useful 'off-road' vehicles strictly for farmers, small holders and gamekeepers plus leisure pursuits - in more recent times, Quad Bikes have thrown off this rather limited image to embrace a widening range of applications and tasks across the globe.
Obviously still firmly at home in a rural setting, improved build quality, increased driver safety measures and more recently the move towards 'all electric' power allows these ubiquitous vehicles to operate in areas such as;
Country Estate Management, Equestrian Centres, Eco Tourism, Viticulture, Wildlife Parks, Country Pursuits, Hotel Concierge, Public Services, Police Patrolling and pure leisure.
Address
73 Gazelle Road
Weston Industrial Estate
Weston-Super-Mare
BS24 9ES
United Kingdom