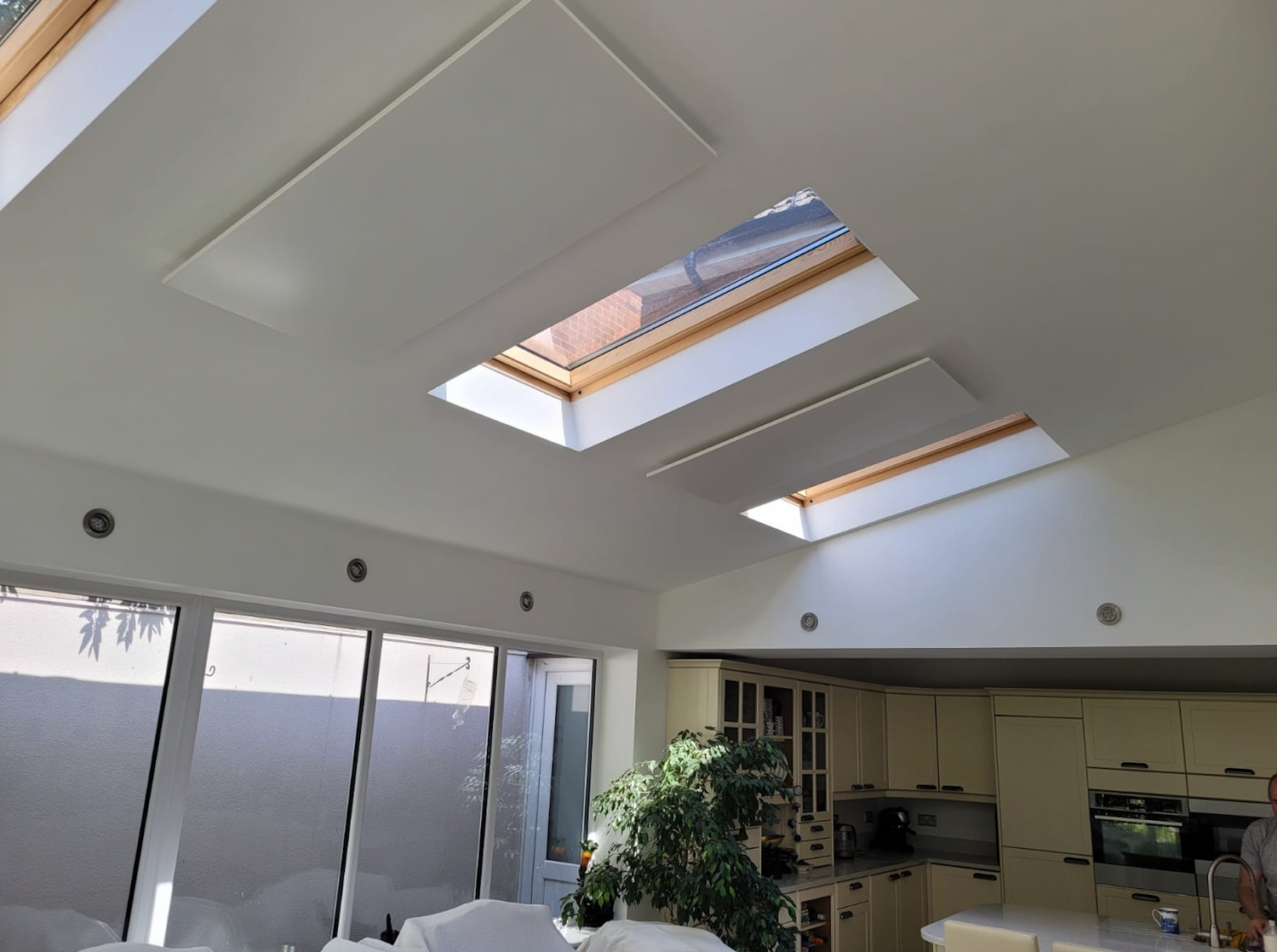 Over a third of all the UK's emissions come from heating our homes. As part of our commitment to the world working towards zero CO2 and high-efficient homes, we manufacture premium infrared heating products here in the UK that are beautifully engineered and recyclable. Our Solutions team offer a one-stop shop for hot water, solar PV and batteries which can lead to savings of up to 70%.
Our best-in-class infrared heaters are 100% efficient producing instant comfortable heat leading to significantly less energy to heat the same-sized spaces compared to storage heaters, reducing the total spend on energy bills. When combined with our control systems you will stay informed and in control of your infrared heating patterns throughout your home so you can optimise your energy bills.
With Solutions by Jigsaw we are building overall electric Net-Zero solutions at a fraction of the cost for home builders, renovators, social housing, and the commercial sector.
Address
Strategic House 1 St. Kenlem
Steelpark Rd
Halesowen
B62 8HD
United Kingdom