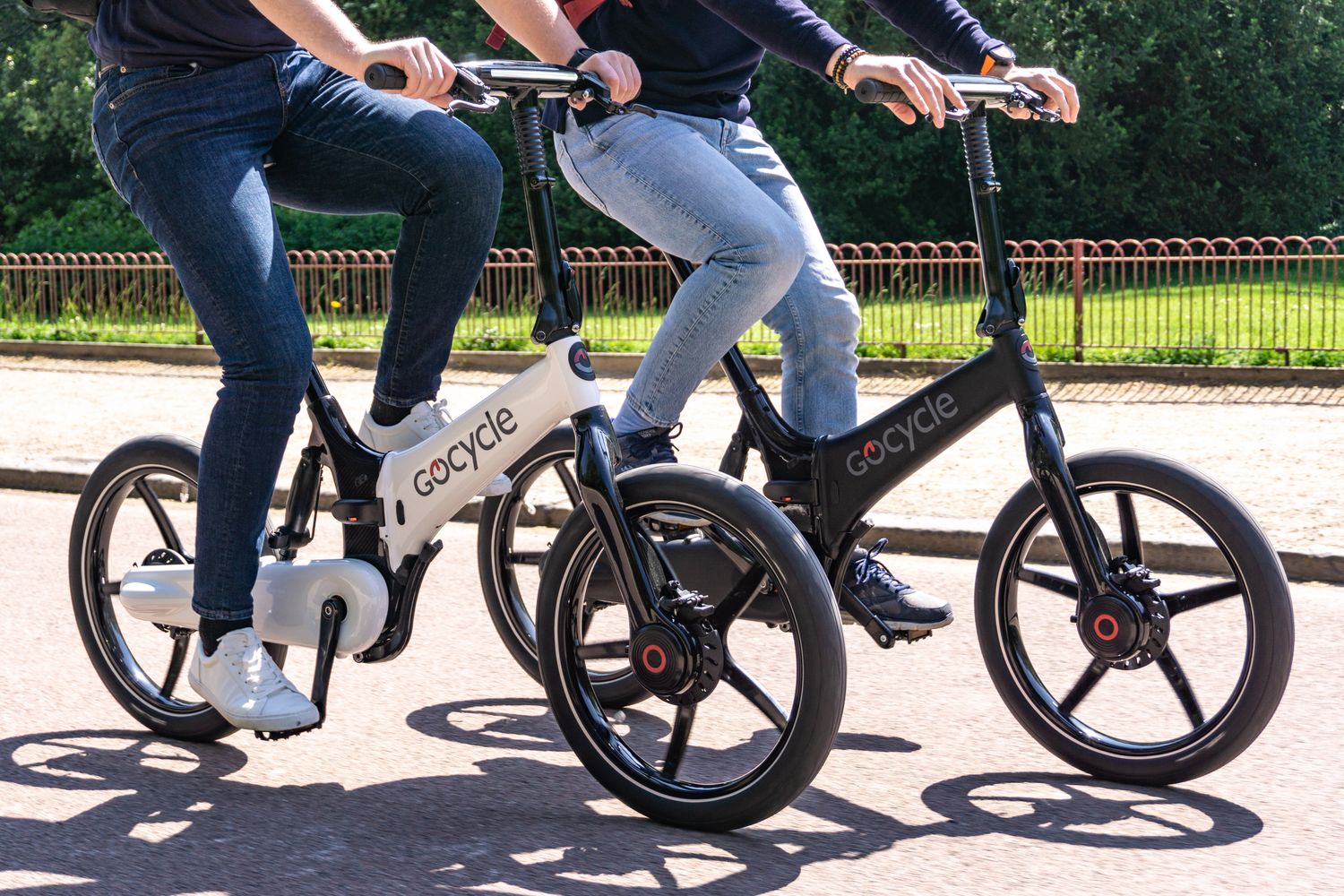 They say you can't reinvent the wheel or improve the design of the bicycle. Gocycle® did both. So passionate was Richard Thorpe about creating the perfect e-bike that he left a dream design job with McLaren Cars to dedicate all of his time to that purpose.
With his experience in designing lightweight racing car components and enthusiasm for innovative engineering excellence, Richard believed that an e-bike should be elegant, desirable, a joy to live with and fun. First dreamed of in 2002, GocycleG1 design was perfected over years of dedicated research and development, and launched in Europe in 2009 to international acclaim, winning Best Electric Bike award at Eurobike.
Since then, Gocycle® has introduced the first e-bike with Daytime Running Lights, the only bike with quick-release side-mounted wheels, and to universal acclaim a fast-folding bike in 2019. Gocycle® started by re-thinking every element of the bicycle and designing a uniquely integrated machine. We will continue to change perceptions of what a bicycle can be and do.
Products
An exclusive edition, the Gocycle G4i+ is specified with a lightweight carbon variant of Gocycle's world-speed record PitstopWheels®. The halo G4i+ offers the ultimate in urban e-bike performance and ...

The award-winning Gocycle G4i sets a new standard for lightweight design, innovation and performance in the portable urban e-bike segment.