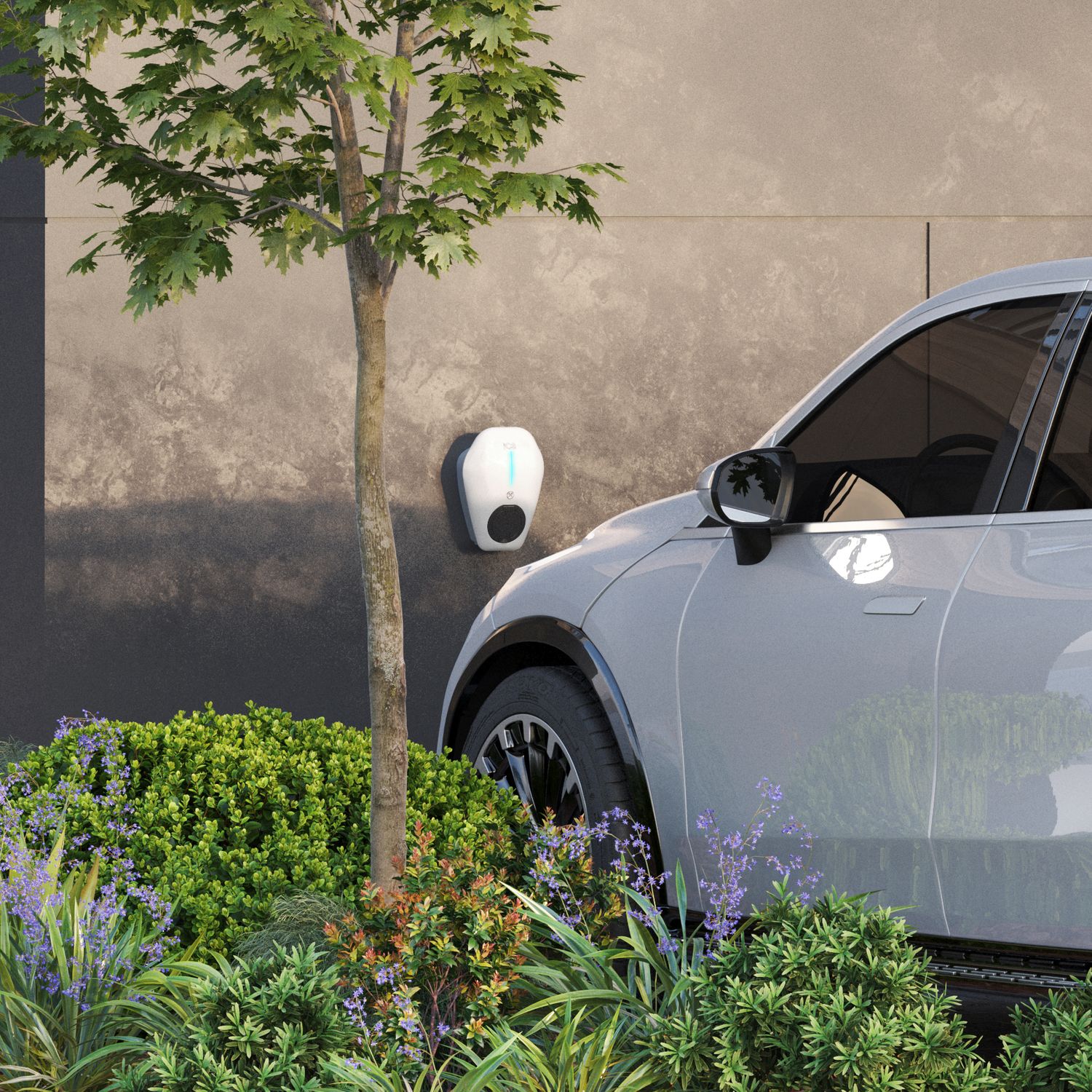 iCS (Intelligent Charging Systems) provide complete 'all in one' intelligent OZEV approved electric vehicle charging solutions designed with the installing contractor in mind.
iCS charging stations provide built in electrical protection, PME earth fault monitoring, compliant with the latest regulations, surge protection and communication in a convenient one-box approach. In addition to hardware, iCS can provide a future-proof, fully featured, blazingly fast cloud based back-end software for full control of any size of commercial EV charging network. We offer reliable, scalable and future-proof solutions for workplace, destination and home environments with many innovative features to reduce installation time, remove complicated setup procedures and eliminate the requirement of further earth provision on-site. For maximum functionality, iCS electric vehicle chargers are compatible with all electric and plug-in hybrid vehicles currently on the UK market.
Products
Designed with safety as the highest priority, the iCS Home Battery Storage system includes automatic fire Suppression as standard along with the latest LifePo4 battery cell technology.
Videos
iCS2.0 Commercial EV Charhing software facilitates pay for use charging and fleet management