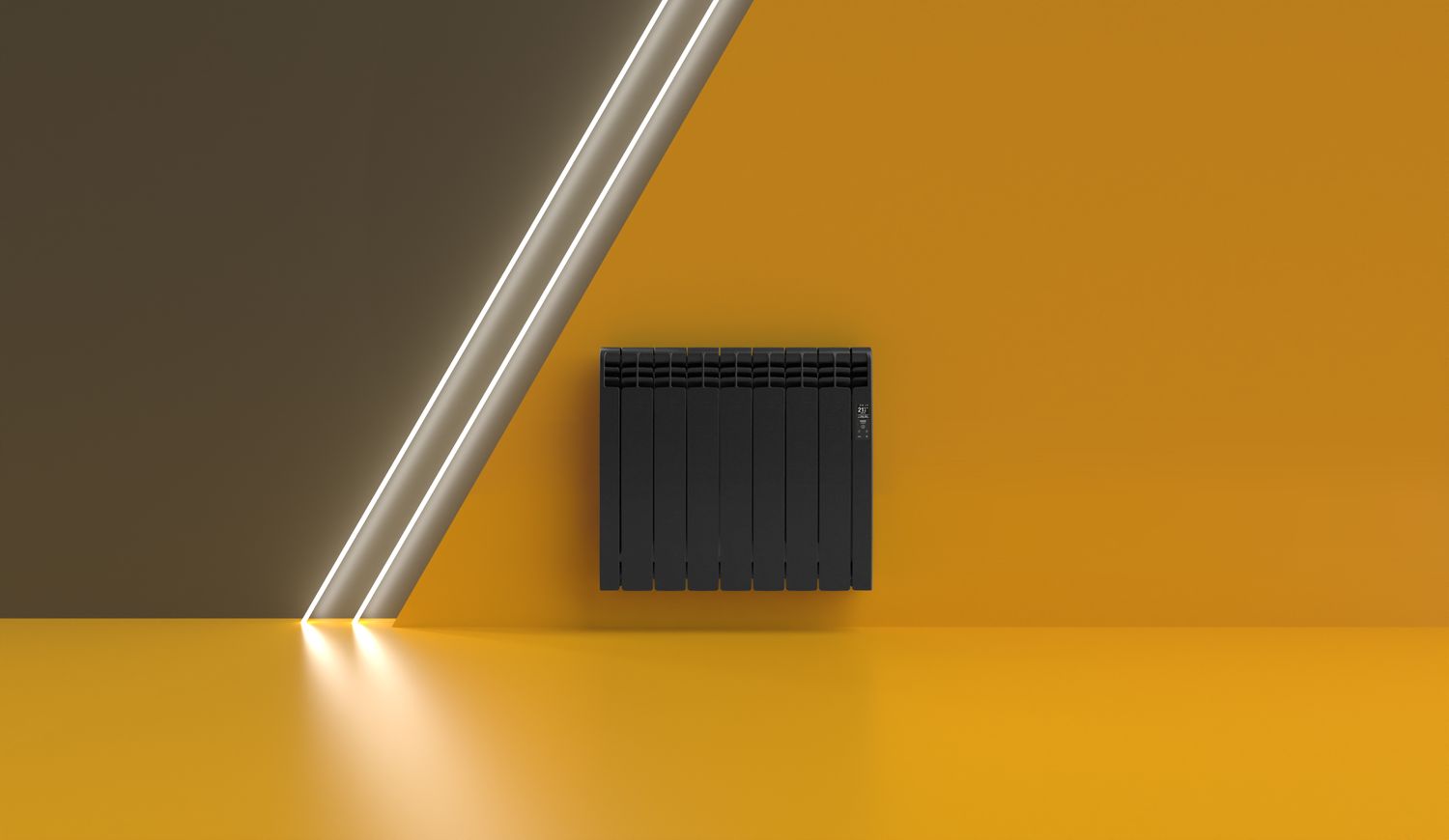 Rointe are a trusted manufacturer of electric solutions for space and water heating.
Our mission is to provide the most advanced, intelligent and energy-efficient domestic hot water and electric heating systems on the market. We want our customers to enjoy the quality and savings that our products offer, without excessive consumption or unnecessary costs. We do that by using our initiative to develop new heating technologies with more innovation, more quality, and more efficiency than the rest. As Europe's leading electric heating company, we're ideally placed to help our customers choose the right heating system at the right time, for the right price.
Visit our expert heating team on stand D23 for heating help and advice, see our latest products, plus find out how Rointe heating systems stand out as a benchmark in the electric heating market, providing comfort and efficiency for a more sustainable future.
We're one of the most ecologically responsible electric heating companies. We even recycle the aluminium used in our radiators. Today, we offer a wide range of leading products including radiators, towel rails, underfloor heating and domestic hot water solutions. We're your electric heating experts.
Address
Unit A3, Hampton Business Park
Club Way
Peterborough
Cambridgeshire
PE7 8JA
United Kingdom