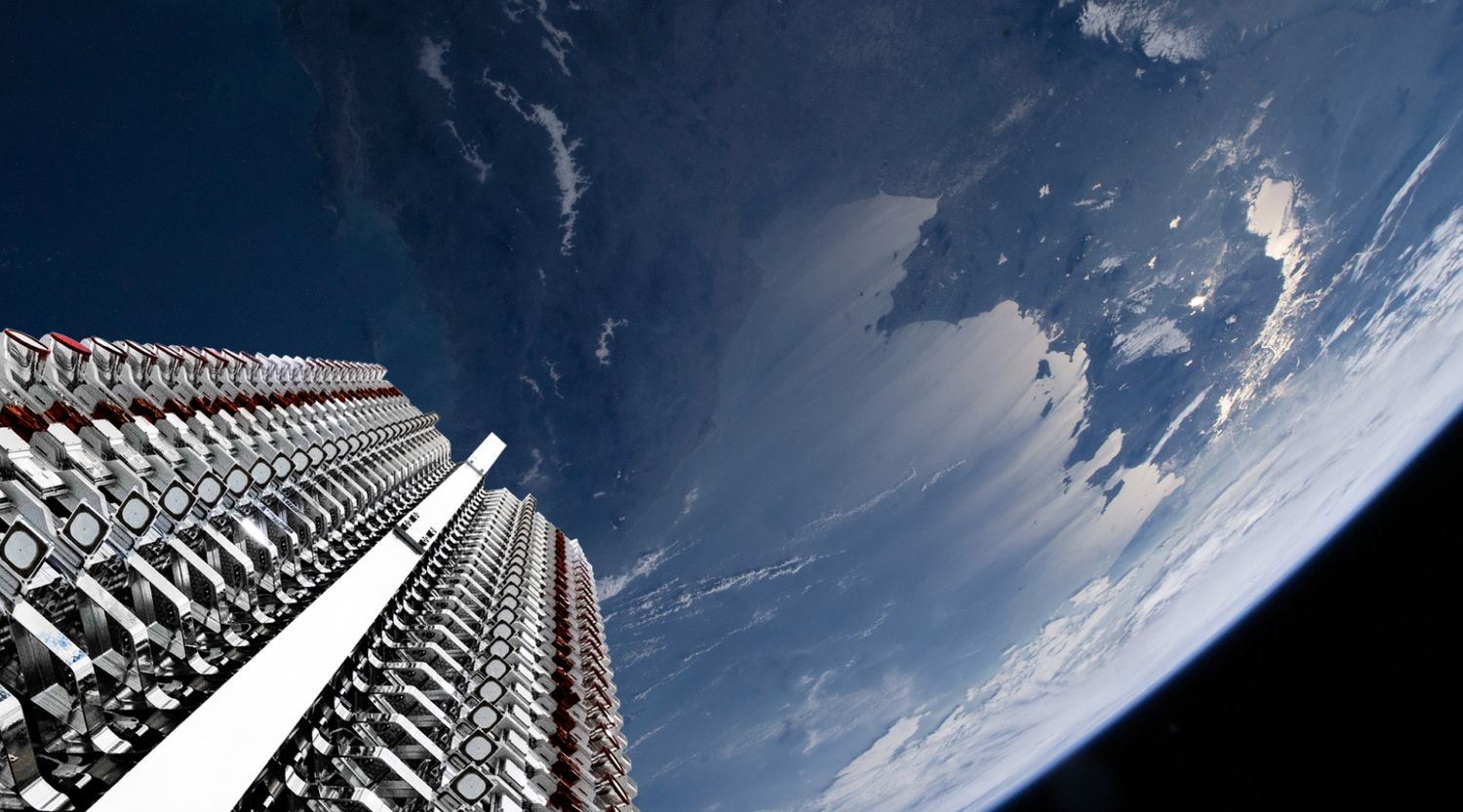 STREAMING, VIDEO CALLS, ONLINE GAMING & MORE
With Starlink, users can engage in activities that historically have not been possible with satellite internet.
Starlink's high-speed, low-latency service is made possible via the world's largest constellation of highly advanced satellites operating in a low orbit around the Earth.
---
NO CONTRACTS, 30-DAY TRIAL
With Starlink, it's a fair deal both ways. Starlink can adjust terms and pricing as needed, and customers can cancel at any time, for any reason.
Try any Starlink Service for 30 days and, if not satisfied, return the hardware for a full refund.
---
EASY SELF-INSTALL
Your Starlink Kit arrives with everything you need to get online in minutes including your Starlink, WiFi router, cables and base.
---