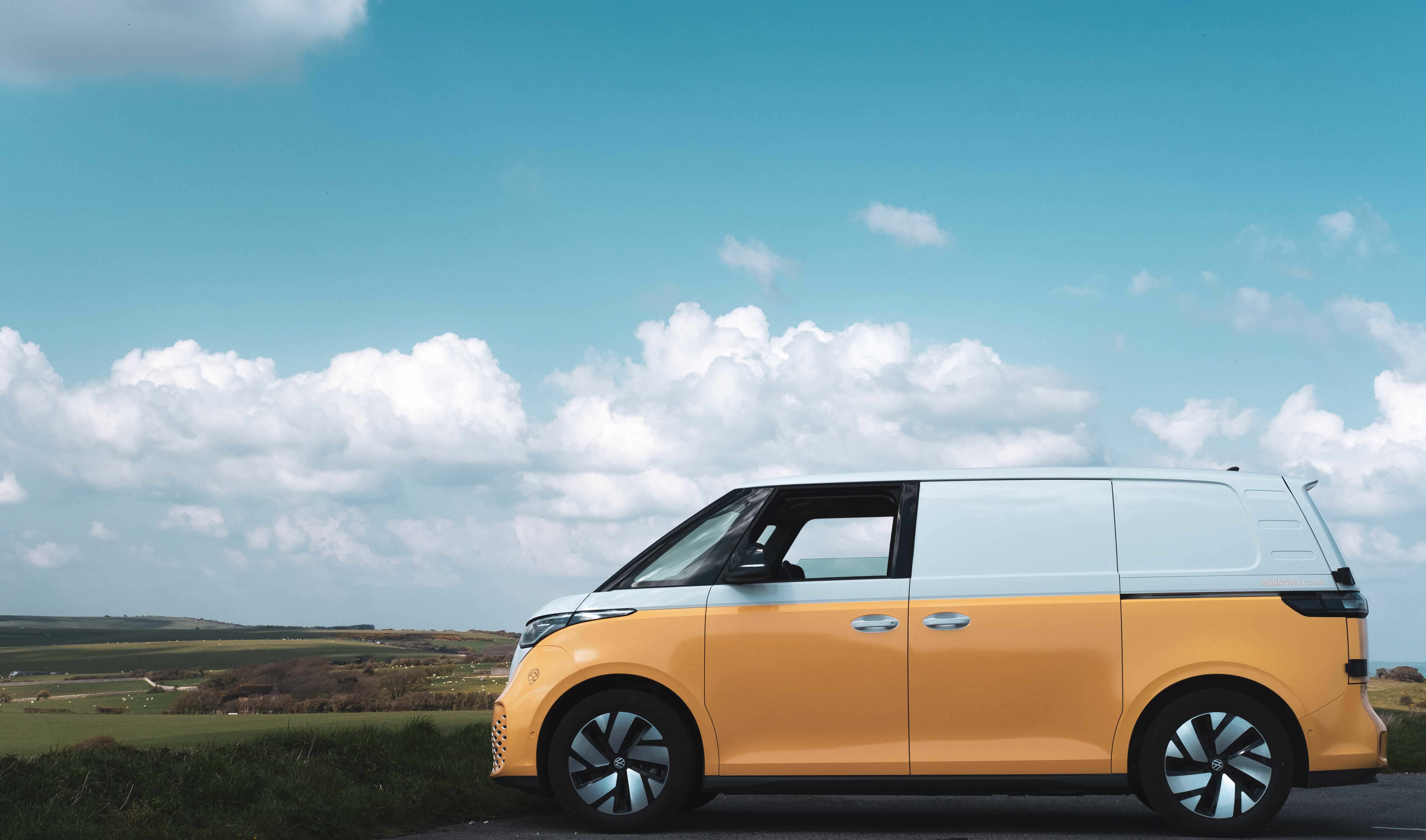 Wild Drives is an electric campervan and sustainable tourism business. We love adventure and nature and our mission is to protect the beauty of nature for future geneations.
If you're interested in holidays away from the crowds and a low-carbon adventure then be sure to check out our campervans for hire at Fully Charged Live.
We also offer planned routes and itineraries. You'll get stress free and inspirational trips, experience the best sustainable and independent projects in the UK.