Deborah Meaden to lead electrifying line-up at Fully Charged LIVE UK South 2023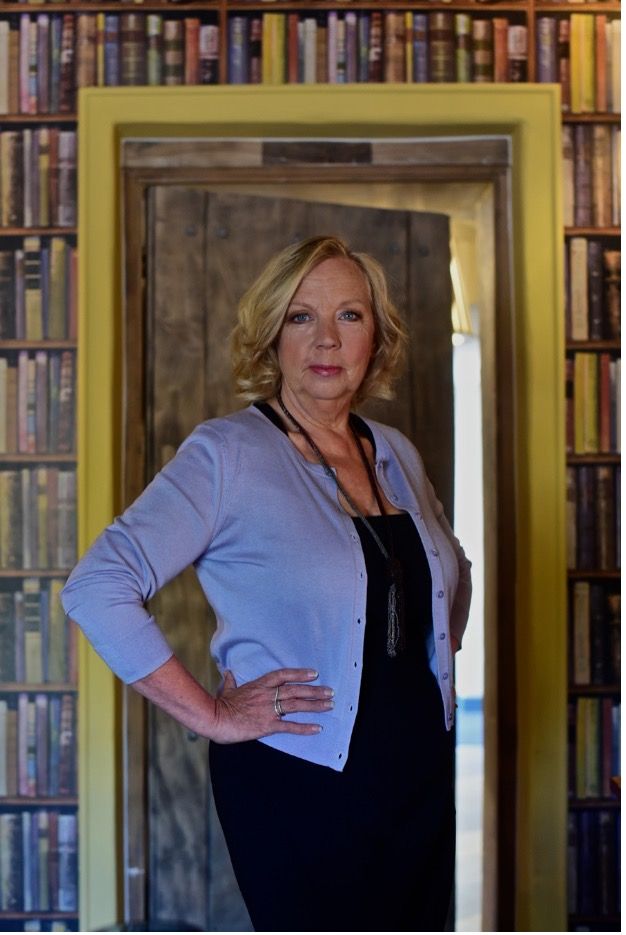 Fully Charged LIVE is delighted to announce that Friday's special guest will be highly successful entrepreneur, Dragon's Den investor and host of The Big Green Money show, Deborah Meaden.
As a supporter of sustainable businesses, environmental charities and initiatives and as a fellow of the WWF, Fully Charged is delighted to kick things off at the 2023 show with a discussion with Deborah.
Further 'electric fireside chat' guests will be announced in due course, and these sessions will open each day of Fully Charged LIVE South on the Giga Theatre, sponsored by Nissan.
Additional sessions will be hosted on the Mega Theatre, sponsored by UK Research & Innovation, as well as on other visitor attractions like the Home Energy Advice Team (H.E.A.T).
Live sessions will be hosted by a wide range of Fully Charged SHOW presenters, other high profile YouTubers and will bring together the best experts for each individual session.
In addition to talks, Fully Charged LIVE is packed with things to see and do, including Watt Drive (test drives), Electric Alley, Electric Launch Pad, Eclectic & Electric and much more.
Fully Charged LIVE North UK debuts at the Yorkshire Event Centre on Friday 19th, Saturday 20th and Sunday 21st May 2023 and will have its own programme of content with many of the same attractions.
Founder, Robert Llewellyn had this to say: "The growth of Fully Charged LIVE in the UK and overseas is a source of constant surprise. The flagship show in Farnborough is set to be much bigger again, and I am incredibly excited that Deborah Meaden, as well as our presenters and many other high profile friends of Fully Charged are going to join us on stage. Above all though it is really rewarding to see our audience in person, and now with the Farnborough and Harrogate shows, we can see more than ever before."