05 Dec 2022
Jigsaw's Discovery Kit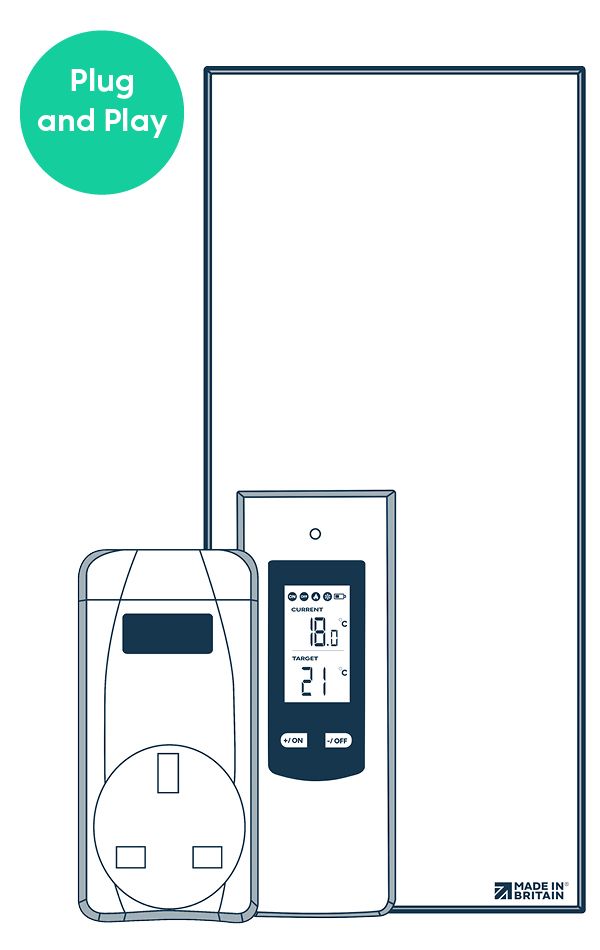 Discover the Possibilities
We are proud to announce the upcoming launch of Jigsaw's NEW Discover Kit- and you are the first to know!

Not sure if Infrared is right for you? we've got you covered. By giving you a chance to discover the possibilities of our infrared panels without investing in a full home solution.

They are also great for those cold and gloomy days when you are working from home and only want to heat your office space. But can't.

After trying our best-in-class infrared heaters once; we guarantee you will want a full-house infrared solution. This is why we are offering a get-your-money-back scheme from your plug-and-play because we are positive our infrared technology is the best in the industry. Choose from three different plug-and-plays- 400w, 600w, or 800w each included with a remote control thermostat and plug.