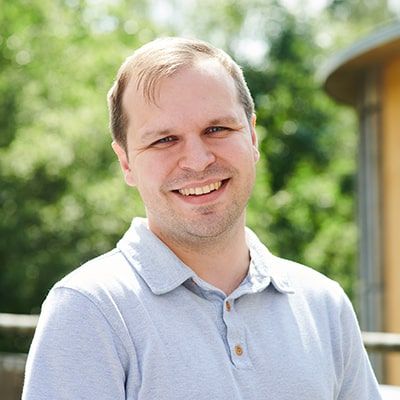 Chris Darby
Chris co-founded ev.energy in 2018 and strives for technical and delivery excellence. In their role as CTO, they bridge the gap between the technical details and complexities to simple solutions that users love.
Chris is mission-driven and finds their motivation in tackling the existential problems of sustainability and stewardship through ev.energy's work, and within ev.energy itself. Since founding the business, they have grown a team of around 20 designers, developers and product experts who build ev.energy's core platform and utility and charger partner propositions. They love empowering cross-functional teams to do their best work and build things our customers love.
A self-confessed nerd and recovering management consultant, Chris was a founding trustee and treasurer of GiveOut (the award-winning LGBTQI human rights charity). They enjoy skiing, sailing, and stage managing and lighting amateur theatre shows.