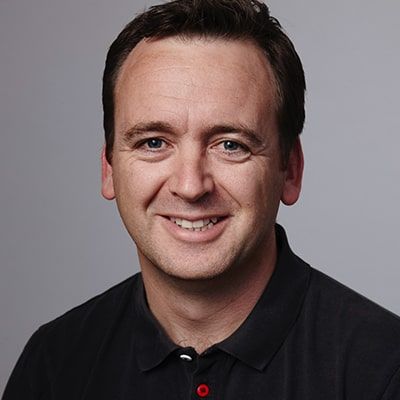 John Abernethy
D-Ford Director, Design Strategy and Business Design
,
Ford Motor Company
John Abernethy is Design Strategy and Business Design Director for D-Ford in London the Global Innovation 'start-up lab' focused on developing human centred design inside Ford Motor Company.
John leads designers to envision compelling solutions around autonomous driving, digital connectivity, and mobility at large. John strives for positive impact in the world. Nourished by his life-curiosity and enthusiasm, he applies Design Thinking to tackle gnarly problems across industries.
Prior to this he was a Product Design Director for D-Ford in Palo Alto, US, and has also worked in Ford's product development teams delivering vehicles in European markets. He holds a master's engineering degree from the University of Strathclyde.
Happiest outdoors – you might find him at the top of a mountain with bike or a snowboard.