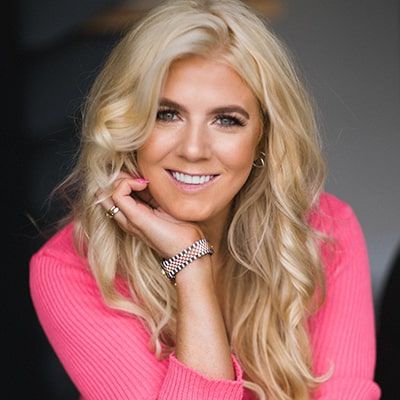 Jordan Brompton
Co-Founder & CMO
,
Myenergi
Business leader, eco warrior and mumpreneur, Jordan Brompton is the co-founder and CMO of myenergi; a global leader in eco-smart home management solutions.

With significant experience in the green technology industry, Jordan is responsible for forging fundamental relationships for myenergi and driving the strategy to fuel international expansion. Before establishing myenergi, Jordan founded, invested in and worked with a number of leading businesses.

Never one to sit still, she became a published author in 2019. 'Sparki and the journey to Earth' aims to educate children about the importance of sustainability.