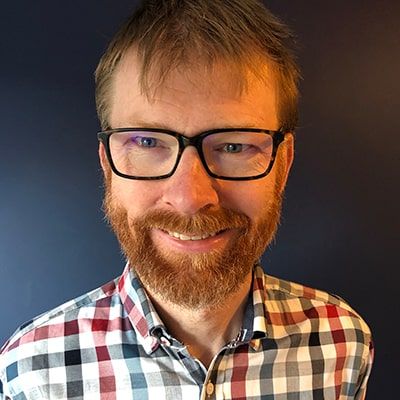 Julian Fletcher
R&D Manager, Fast Charge Battery Train Trial
,
GWR
Julian Fletcher is a pioneering engineer with experience working on battery train projects for over two years;
Having been inspired by the Fully Charged show feature on Vivarail in November 2017 he decided to literally stopburningstuff by leaving the aerospace industry, where he had spent over 20 years at the cutting edge of gas turbine development.
He is now at the engineering heart of the UK's battery train industry, working on the final stages of demonstrating fast charging technology. This enables battery trains to have practically limitless range. As well as passenger trains, he's worked on locomotive and track maintenance vehicle conversions.
He passionate about engineering, has a family, two rabbits, two EVs and a lot of insulation.