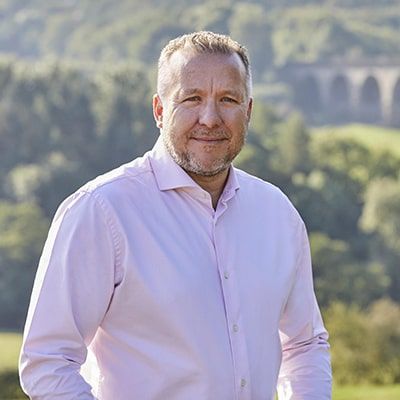 Mike Woodhall
Mike is founder and CEO of Harrogate-based Chameleon Technology, an award-winning business and market leader in the digitalisation of the domestic energy sector, and makers of consumer brand ivie. Chameleon has so far supplied over 9.5 million in-home display (IHD) devices to support the national rollout of smart meters. Following the rollout's completion, there will be a Chameleon IHD in two thirds of all homes in the UK.
With a background in mass retail consumer electronics and manufacturing, Mike leads a highly talented team at Chameleon in developing ground-breaking solutions to enable everyone to achieve lower energy bills while utilising energy from the greenest sources. Through the adoption of a simple home energy management system that integrates elements into a single, intuitive hub – from the ivie Bud helping to track daily energy use in the home, to the new ivie EV Charger debuting at Fully Charged Live – Chameleon's mission is to make Net Zero achievable for everybody.
Mike has served as the inaugural Chair of the BEAMA Connected Homes Group, is a current member of the BSI's ESSAC –helping to shape the standards for new technologies in the home – and former Vice-President of ESMIG, the European industry body focused on the rollout of smart energy technology across the EU.