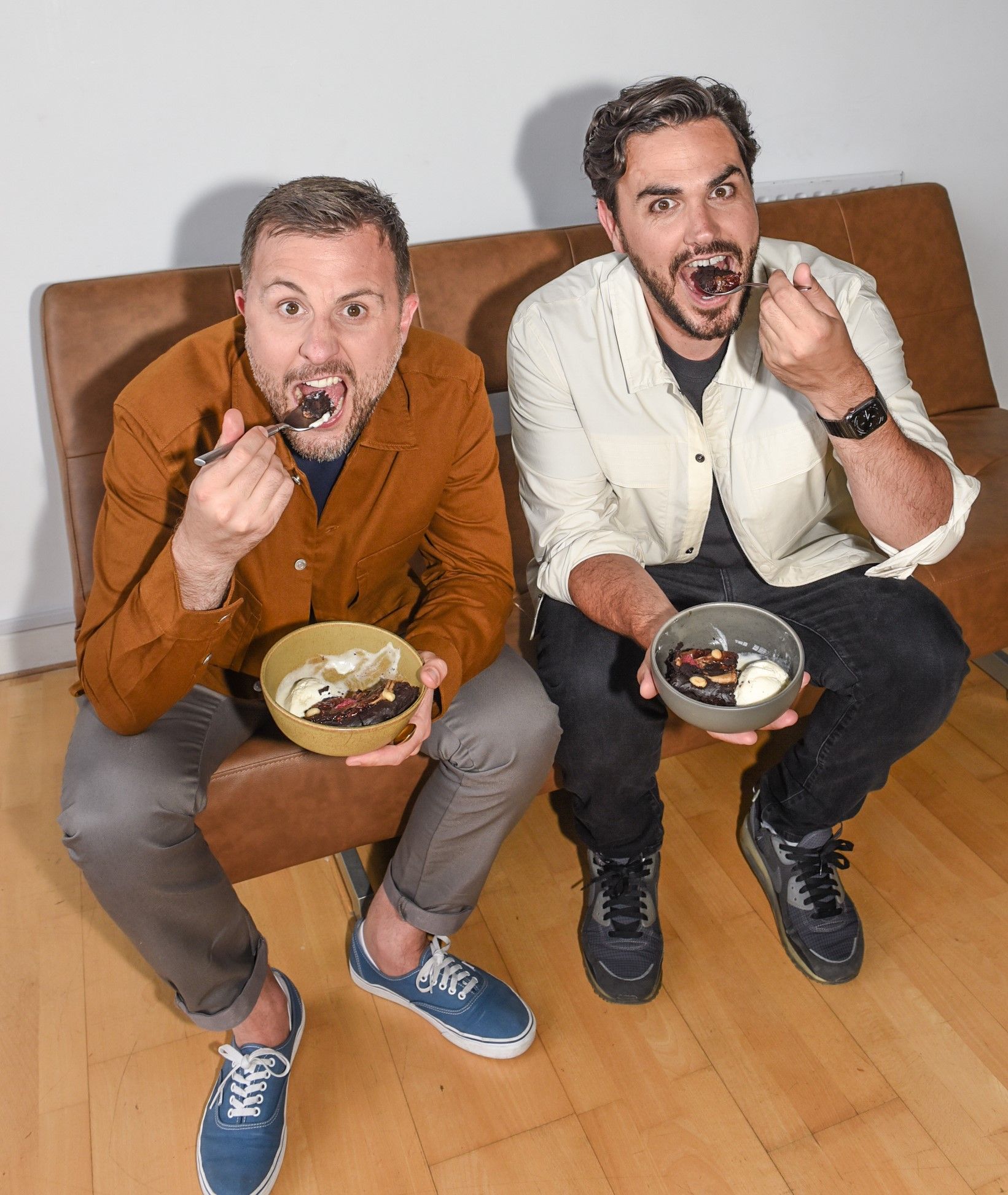 New for 2023 and headlined by 'plant-based' specialists BOSH!, the 'Zero Carbon Kitchen' will be bringing entertaining and educational live cooking demonstrations.
Come along and watch our leading experts, including Henry and Ian, cooking plant-based recipes with all-electric appliances, powered by an Electric Vehicle
Cookery demonstrations and tastings will take place on all 3 days of each show. Don't miss out!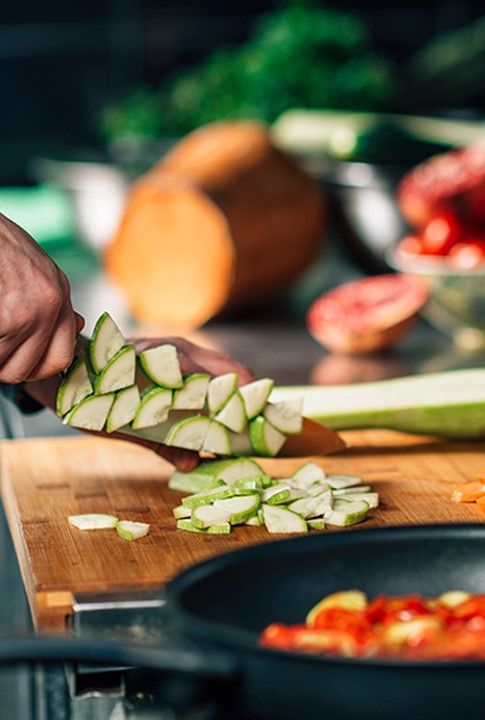 Joining the cooking demonstration line-up, plant-based chef, nutrition coach and recipe developer Lisa Marley who has a monthly column in Vegan Food and Living magazine, will be co-hosting the sessions.