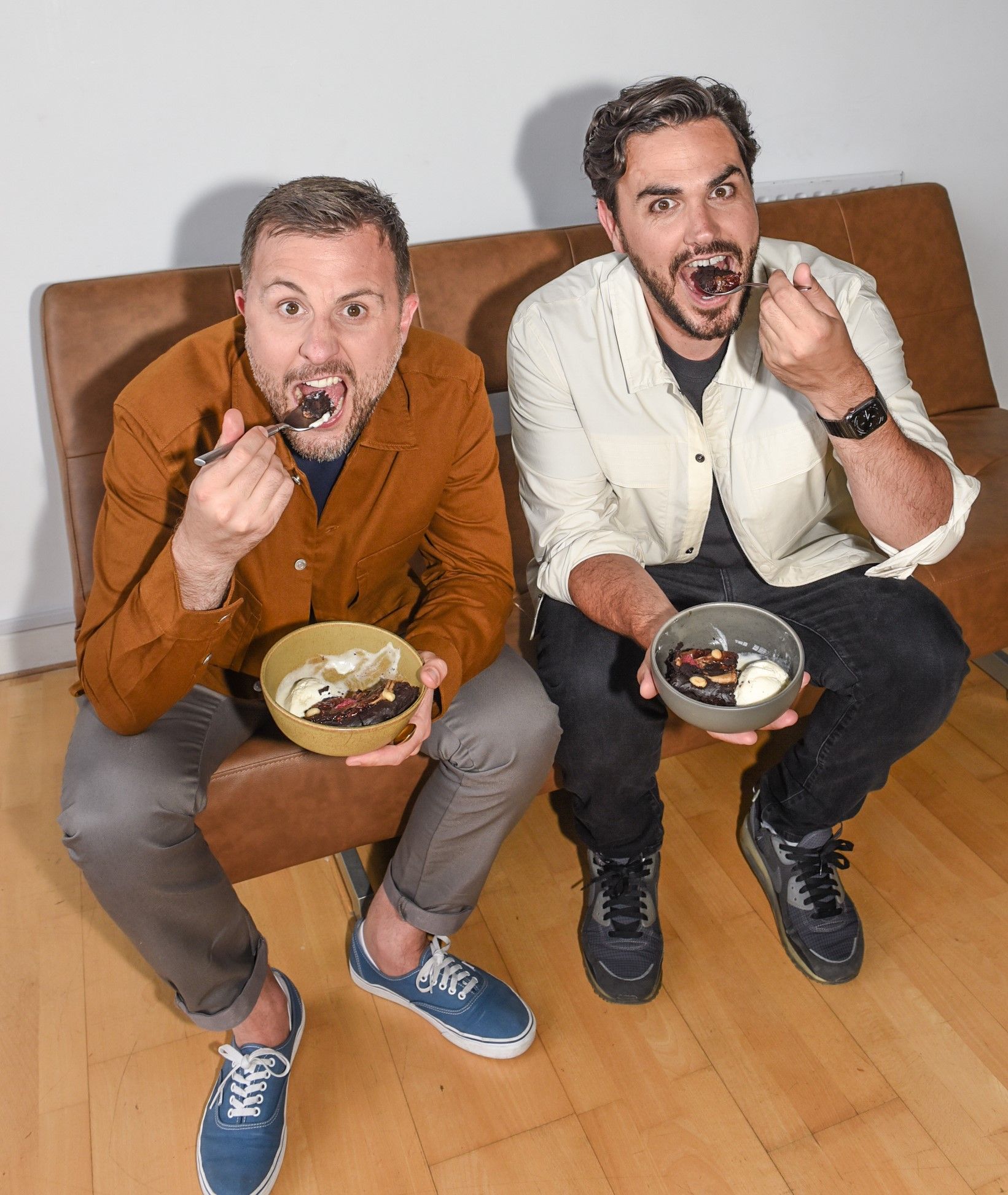 New for 2023 and headlined by 'plant-based' specialists BOSH!, the 'Zero Carbon Kitchen' brought entertaining and educational live cooking demonstrations.
Our leading experts, including Henry and Ian, cooked plant-based recipes with all-electric appliances, powered by an Electric Vehicle.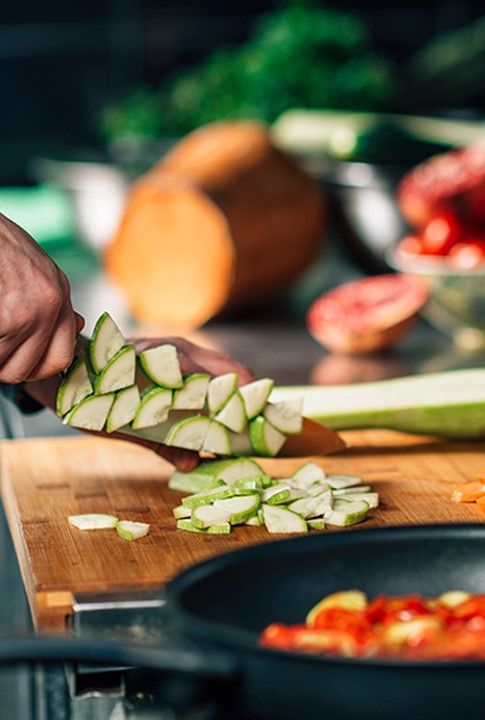 Plant-based chef, nutrition coach and recipe developer Lisa Marley who has a monthly column in Vegan Food and Living magazine, The Sustainable Chef Andy Oakey and Hampshire Vegan's John Pellegrini were also on board co-hosting and joining the cooking demonstration line-up.